Celebrating Our 18th Season
Fantasy Racing Sites


Lucky Dog Racing is an elite NASCAR fantasy picks league that covers the Nextel Cup, Busch and Truck Series. Applicants must start in either the Busch or Truck Series and eventually work their way up to the big league. Members in the Cup Series receive their own team page and custom designed car.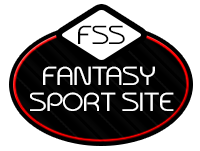 The Fantasy Sport Site offers fantasy leagues in racing (Nascar Cup, Nationwide and Truck) along with an IRL league. Also they have other sports fantasy leagues in MLB, NFL and the NHL.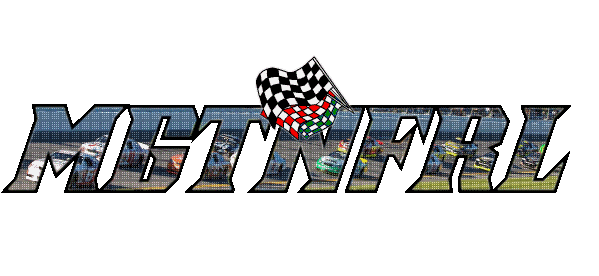 MGTNFRL is a NASCAR fantasy league on the internet offering Nascar based league. Driver compete weekly in a season long league in the NASCAR Monster Energy Cup Series.


---
Collectible/Memorabilia Sites
---
Nascar Information Sites


A virtual encyclopedia of NASCAR information, news and stats.
---
(Out of date information)
Custom Fantasy Racing Cheat Sheets Create free, customized fantasy NASCAR racing cheat sheets using drag and drop.